What do Slovak people eat in Slovakia? What is their typical food like? Slovak food is not a light type of food but is delicious. Its basic roots are from Austrian – Habsburg monarchy where we were almost in one pot. But there are typical dishes that is not possible to change with another culture.
Mostly everyone who visited Slovakia knows halusky as a national dish. Halusky is made of potatoes and bryndza (sheepcheese). This national dish can not be missing on the menu of traditional restaurants. You surely find halusky on the menu at Slovak koliba or salas.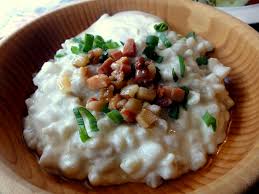 The basic ingredient of the Slovak dish is potato, sheep-cheese, sauer- kraut, mushrooms, sausages, cheese, beans, etc. All what comes from Slovak garden.
Another typical Slovak dish except halusky is kapustnica ( cabbage soup) . Mainly served in winter season. It is a hot sauer-kraut soup with sausage. The basic part of Slovak cuisine are soups such as bean soup, lentil soup, goulash.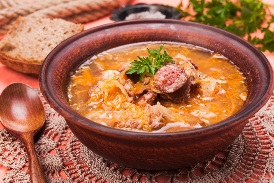 Next favourite Slovak potato dish is zemiakové placky ( potato pancakes)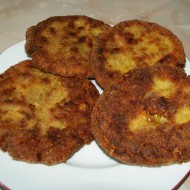 Heavy for stomach but tasty are the baked sausages, and saucy dishes.
Poppy seed in food is the surprise for many tourist. Poppy seed is used for sweets, mainly when you bake a cake in Slovakia, you often use poppy seed.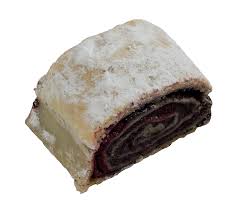 These are some of the typical Slovak dishes. In winter season it is very typical to eat goose or duck with dumplings, and cabbage. Then your plate can look like this. :)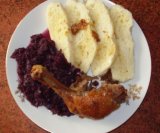 When you are in Slovakia you shall taste some Slovak retro products such as Chrumky, Tyčinky ( salt sticks), Horalky, Slovak drinks as Kofola and Vinea, etc. That is what we want to inform you about.
Some tips you can find below. These are some typical Slovak retro products that you should try during your stay in Slovakia:
Slovak retro snack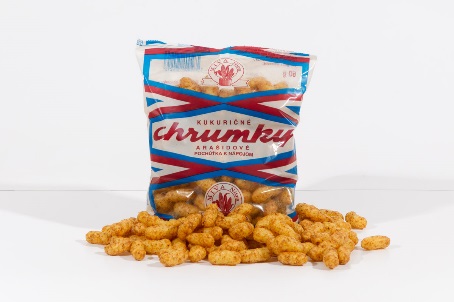 Slovak retro sweet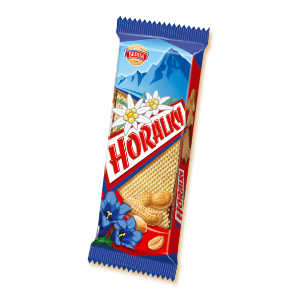 Here we attach a link to Slovak products and a link to favorite Slovak drinks.
This is just a very brief info about favorite Slovak food and products. Do not forget to have some of it. :)
What is Slovak food like? What are the typical Slovak products?
We are glad to provide you our services.