Why study abroad?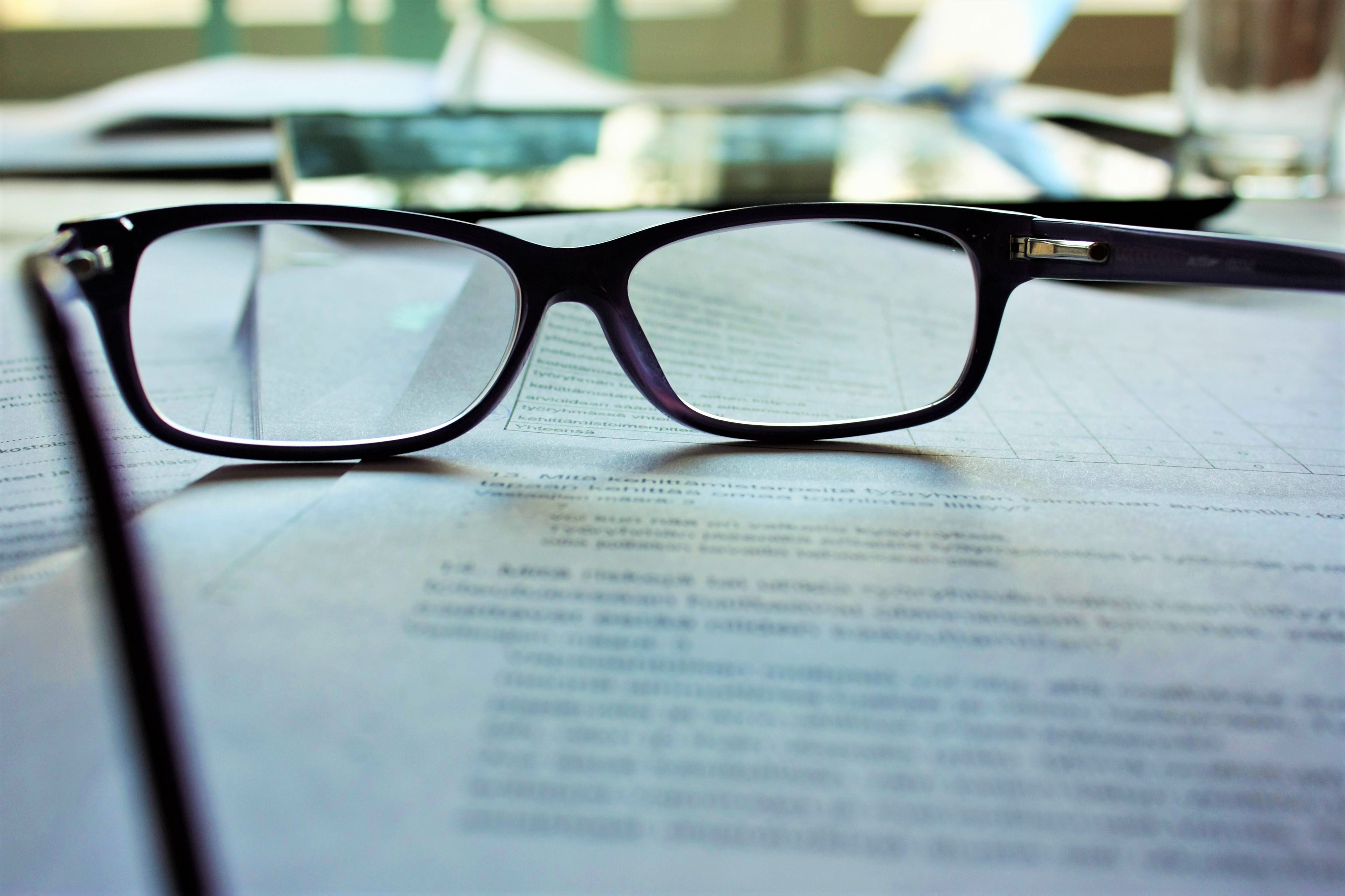 There are many reasons why study abroad programs are becoming so popular. For most international students, the appeal is likely to be a combination of gaining a high-quality education, experiencing immersion in a new culture (and often a second language), gaining a global mindset and expanding future employment prospects.
For some, the prospect of leaving home and heading off into the unknown is daunting, but studying abroad is also an exciting challenge that often leads to improved career opportunities and a broader understanding of the way the world works.
Where should I study?
Choosing where in the world you wish to study is not always an easy task. As well as your own personal interests you should think about the costs of studying in that country (both tuition costs and living costs), your graduate career prospects (is there a good job market?) and your overall safety and welfare.
Do you want to live in a big city or a small university town? Do you want arts and culture on your doorstep or world-class sporting facilities? Whatever your interests, be sure to match them up with your study destination so that you really give yourself the best chance of loving your international experience.
If you are looking for a European country we suggest Slovakia for you. Slovakia is in the heart of Europe.  Check our info about Slovakia.
We can help you to choose the right university based upon your knowledge, skills, certificates and interests. Check  out our article.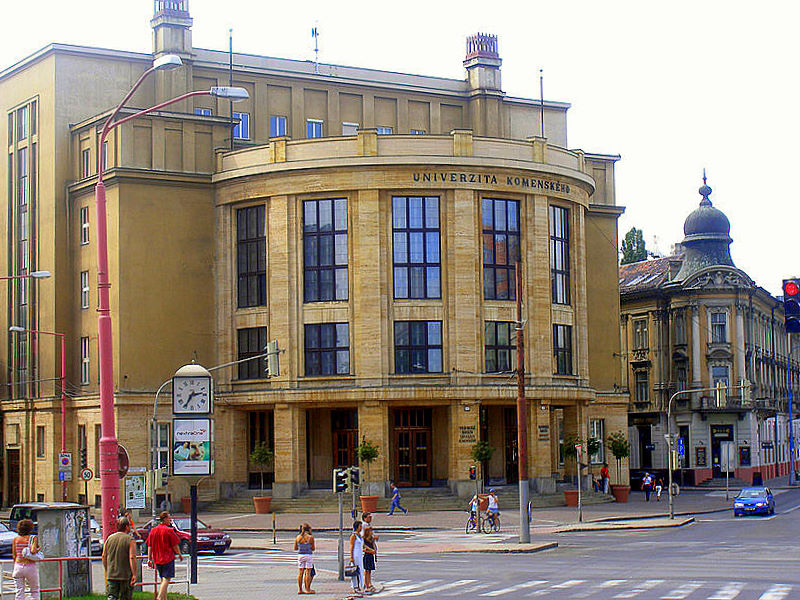 How do I get started?
Once you've made up your mind about where you want to study in Slovakia, you should start to think about choosing a program and a university, if you haven't already. You'll then want to look closely at the courses offered by the institutions on your short list, as well as researching the local area and lifestyle, admission requirements and costs.
Once you've firmly decided on your program and institution, you should start to think about your application(s). Application processes differ depending on the university and the country, but generally each institution will provide full details of how to submit your application on the official website.
How long do study abroad programs take?
The length of time you spend studying abroad will depend on the program and level of degree you're undertaking. Generally, an undergraduate degree will take three or four years of full-time study (for example, typical length for most subjects is three years fo Bachelor degree and two additional years for a Master degree).
When can I start applying for study abroad programs?
Considering your application as early as possible is the best way to go. After all, the sooner you gain acceptance into a university, the sooner you can arrange your travels. To avoid disappointment, note down all the relevant application. The best time period to deposit your application is before the start of the semester. The school semester is : from September – January, then from February- June.
The administrative procedure at the state authority lasts at least 30 days to make a decsions that regards study visas.
What are the entry requirements for study abroad programs?
Speaking generally, however, if you are applying for an undergraduate degree you will be asked to show that you have completed your secondary education to a standard that is in line with the required grades for the program you're applying to. If you have an international qualification and are unsure whether this is accepted, you should contact the admissions department of the university.
What documentation should I submit with my application?
Requirements vary depending on the country and university, but international students are often asked to provide the following:
Passport photos for identification
A statement of purpose
CV/résumé
Academic references/ letters of recommendation
Certificate and transcripts of your secondary education
Proof of English-language proficiency
Admissions test results
Info for residents outside the EU:
The request for study permit in order to study in Slovakia is deposited at Police for foreigners in Slovak language or at the closest Slovak embassy, you shall attach and have:
valid passport,
2 photos (3×3,5 cm)
letter of acceptance at university / study
Criminal record of the country where you are citizen, and from the countries where
you had the residence for the last 3 years for  more than 90 days
document about residence ( hotel, own appartment, lease, dormitory)
financial guarantee for your stay in the value of  2.400 EUR for 1 year, and 4.800 EUR for 2 years, provided by estrait of a bank account
administrative fee
The documents that will be deposited can not be older than 90 days. Shall be officially translated to Slovak. (apostile and judicial translation provided in Slovakia). Passport shall be valid, or shall have at least 6 months before its expiry.
Do I have to speak a second language to study abroad?
Many courses at university are in English. Just to understand people around you better we recommend you to take some course of Slovak language during your study program in Slovakia.
Will I need to attend an admissions interview?
As a prospective international student, it is relatively unlikely for schools to expect you to attend an admissions interview in person, although this is not unheard of – especially for the most competitive programs.
Some universities hold international interviews in various locations around the world, so you may be expected to attend one of these. There is also a growing trend of using video interviewing. This is like any other interview, with a prearranged time and date, but will take place online, via an application such as Skype.
After gaining a letter of acceptance, what do I do next?
As soon as you gain acceptance from a university, the first thing you should start to consider is your travel documentation. Ensure you have a valid passport and travel insurance, as well as a student visa if you need one. Make sure you have sufficient time to get your passport/visa approved so that you'll be able to travel legally!
Alternatively, you can ask your university for guidance. Often, admissions departments will help you to prepare for your travels, and, in some countries, they even apply for the student visa on your behalf. Make sure you check with your university, however – don't assume someone else is going to sort everything out!
How to apply for a Slovak visa?
1. Citizens of the EU/EEA countries and Switzerland do not require an entrance visa to Slovakia. They require only a valid passport or a valid ID card. Within 10 working days upon entering Slovakia they are required to register the commencement, place and anticipated length of their residence with a police office, unless this is reported by the respective accommodation provider. (A form to report residence is available at website of Ministry of Interior of the Slovak Republic). In cases of stays exceeding 90 days, citizens must carry out registration of right of residence of a Union citizen within 30 days before the expiry of the 90 days period of residence. Residence based on registration of the citizen's right is considered as a permanent residence in the territory of the Slovak Republic (when leaving after the stay the registration at the permanent place of residence must be cancelled in writing).
2. The entrance of foreigners from the other countries to the Slovak Republic territory is possible only with a travel document and visa (if required) or a travel document and residence permit. The application for a visa has to be submitted on an official application form at the embassy or consulate of the Slovak Republic abroad. The visa is usually issued for a period of at most 90 days. For a stay of longer than 90 days it is necessary to apply for a temporary permission to stay.
The application for granting temporary permission to stay is completed by the foreigner on an official application form in person, abroad, at embassies and consulates of the Slovak Republic, or directly in the Slovak Republic at the respective Department of Foreign Police. The permission entitles the foreigner to reside in the Department of Foreign Police territory during the period for which the permission was granted, namely, for study purposes, for the specific purpose of executing a special activity (lectureship, artistic activity or a study visit) or for the purpose of research and development (in case of research mobility). For temporary permission to stay for study purposes, the students must apply for confirmation of study issued by the admitting higher education institution and/or a Decree on the granting of a scholarship issued by the National Office of the CEEPUS programme. Scholarship holders who will undertake the work of university teachers during their stay in the Slovak Republic are recommended to gain from the admitting institution a confirmation of this activity (providing the basis for waiving administration fees paid for submitting the application for temporary residence).
All foreigners from outside the EU and EEA countries and Switzerland are obliged within 3 working days from entering the Slovak Republic territory to register the commencement, place and anticipated length of their residence. The requirement is usually fulfilled by the accommodation provider (student hostel, hotel). In the case of accommodation being provided in other than such accommodation establishments, it is the responsibility of the foreigner to register at the respective Department of Foreign Police.
How much does it cost to study in Slovakia?
To work out the cost of studying in Slovakia, you need to consider the average tuition fees for international students in your chosen country, as well as the cost of living.
Tell us what you want to study and we will inform you about the costs. All depends on the field you choose to study whether ecomomy, medicine or some technological field.
Where will I live during my study program in Slovakia?
If your chosen university has readily available campus accommodation, it is likely that you will be able to apply for a place in these student halls. If this is not the case, you will need to find your own accommodation.
If money is no object, you can consider renting your own flat, while those on a smaller budget can find shared accommodation with other students or use spare room listings found online. In all cases, you should make sure you do your research before signing anything or handing over any money.
Can I work during my studies in Slovakia?
According to Slovak legislation you will be entitled to work as well as to make business  during your study visa. Here you can find out how you can start up your business in Slovakia.
Further questions?
If you have any more questions regarding how to study abroad, that haven't already been addressed, feel free to ask them in the comments below and we'll get back to you as soon as we can!  Don´t forget to check out the article FAQ.