( residence permits, work permits, study permits, real estates in Slovakia)
What do we mean under immigration to Slovakia? We mean business immigration to Slovakia, assistance in study programe in Slovakia, assistance with work permits in Slovakia. It means providing all services to help you to arrange your legal stay in Slovakia for your work, study, business, or family.
Why to work with us ? We advise you to work with us  to avoid costly mistakes in the process of immigration to Slovakia, save your time and money. Our consulting will respond your questions, provide assistance in order to be sure about your decision regarding the immigration to Slovakia.
Real Deal +  info  is your portal where you can get smooth results for the services you are looking for.  Immigration or getting a work permit, a visa case gone bad or as simple as any personal consulting services needed, Real Deal+ is there for you.  We handle your case promptly and with care.
Our business consulting is based on honesty, experience and knowledge.  Our aim is to make the things clear to the clients and help them with business and immigration to Slovakia.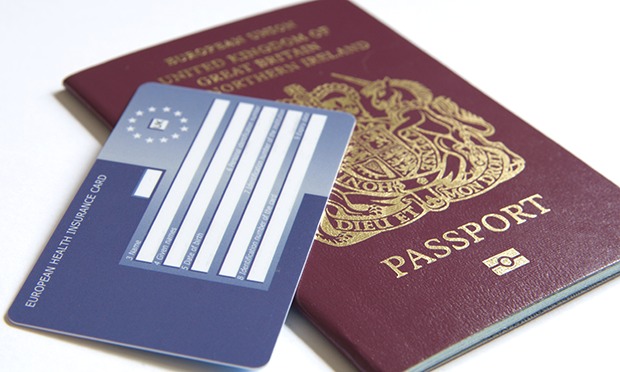 Tell us your story and we will help you to find a best solution that w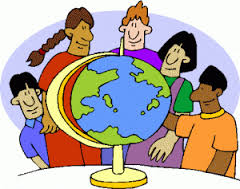 ill fit your needs and make your stay legal in Slovakia and positive for you.
You can find responds to your questions even in our blogs that regard business in Slovakia – company formation, business permits in Slovakia, work and study permits in Slovakia and other various services including immigration to Slovakia.
If  you decide for our immigration services in Slovakia or other services as business consulting, company formation, real estate services, or you decide to enter the process of immigration to Slovakia – we will help you to complete the whole administration process until its successful finalization. Don´t hesitate to send us your questions to info@realdealplus.com.
Short video about beauties of Slovakia: