PRO: Living in Slovakia and Slovak real estates
The price of real estates depends on part of Slovakia where would you like to live. Of course the most expensive real estates will be in the capital city of Slovakia- Bratislava- in the centre under the Bratislava castle or Devin castle The current situation of real estates in Slovakia is good, The prices went down a little- due to former artificial price boom. Many Slovaks prefer to buy their appartment even if they take a mortgage for 20-30 years but they prefer to own the appartment  from renting it.
Real estate prices in metropolitan Slovakia varies from a one-room apartment from € 70,000 – € 80,000, and appartment with three bedrooms, approximately 130 thousand euros, while in smaller towns it is much less.
A bungalow or a nice cabin in an attractive tourist destination you can purchase for the price of 35,000 euros, such lodge or hotel can be yours for € 160,000.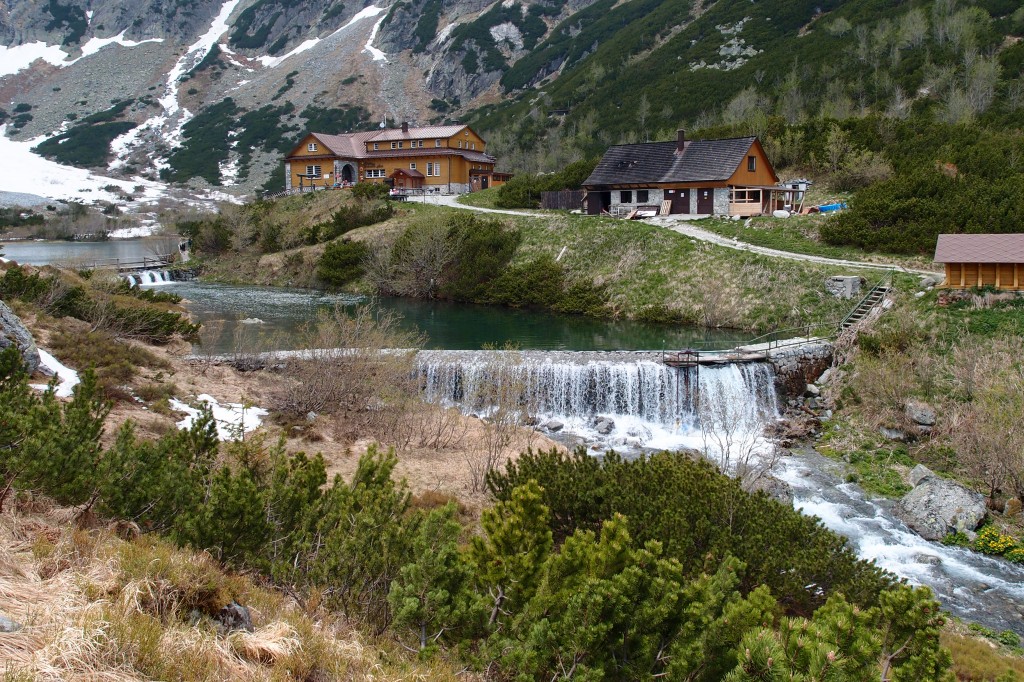 PRO: Shopping in Slovakia
If you come to Bratislava in the west of Slovakia, Banska Bystrica in the central Slovakia or Kosice in the east Slovakia, you will find shopping centers in the centre, not outside the city. It is easy to get there by bus. The Slovak shopping centers provides you shopping, entertainment ( movies), good places for dinner and good cafés, as well as a possibility to do your personal things after work at bank or post. It is kind of multifunctional center. In winter –in  few of them you can do ice skating, too. Almost every residential part of Bratislava has its own shopping centre. As many people work late hours, the groceries are open also in the evening as well as shopping centers and they are open also on Sundays. There are two types of people – those who spend all their time in shopping centers and cafeés  and those who immediately dissaper on Friday afterwork to nature outside the capital cital city. Would you choose weekends in the shopping center or nature?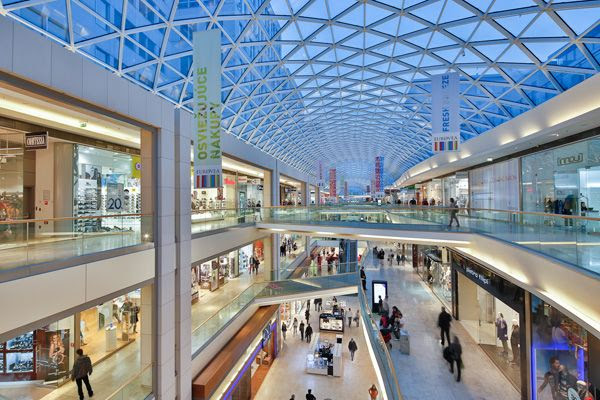 PRO: What to do and see in Slovakia?  Where to go ? What are Slovak people like?
There are very different activities you can do in Slovakia. There is a lot to see in Slovakia, in every region and depends what you like and what you want to see. Relax in the spa, or do active hiking, or you want to visit  original Slovak places and eat original Slovak food? Do you want to learn Slovak?
You can enjoy a little from everything. Slovakia has beautiful castles that  took an important role in Austrian- Habsburg Monarchy. Beautiful Slovak nature offers mountains for hiking, fresh air, large variety of caves, many campground for those who really like nature. Slovakia doesn´t have sea, but has many lakes. Swimming in the lake in summer is very favourite.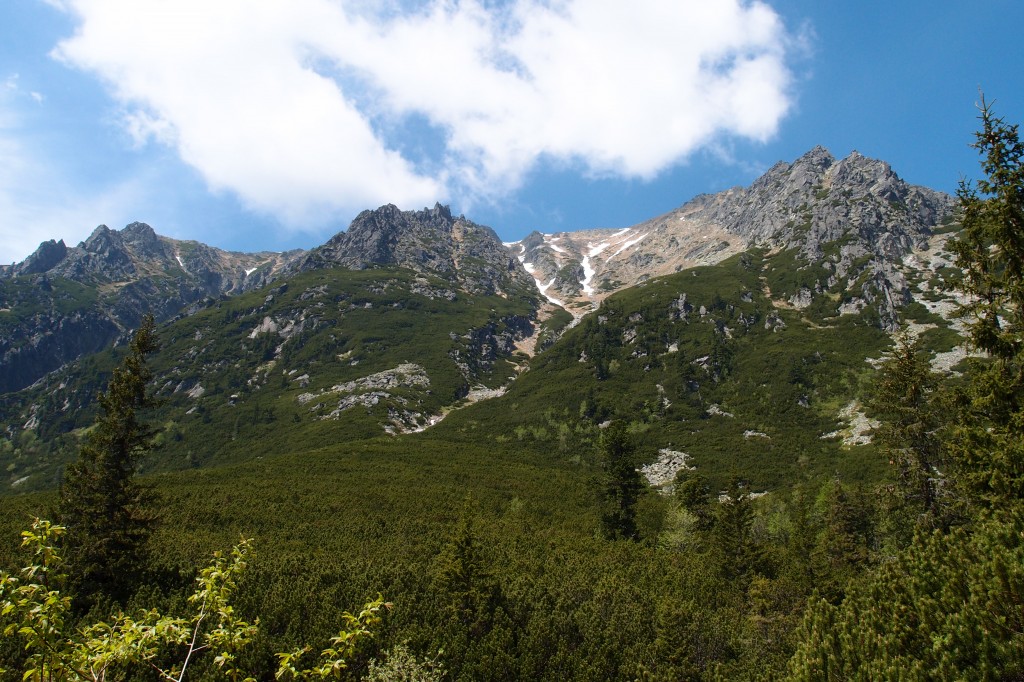 For those who prefer more organized relax, Slovakia offers many spas where you can relax. The well known spas are Piešťany, Trenčianske Teplice, Bardejov, and many other. Every spa is specialised for different health problems but also those who seek only relax will surely be welcome and satisified.. Slovakia has many mineral springs, and many historical monuments registered under UNESCO (Center of Bardejov in eastern Slovakia, Vlkolinec in Northern Slovakia, …) Expats are very welcome to visit Slovakia !
Slovak people are open, honest, willing to work and help ! Of course they can be stubborn too until they change their mind J Slovak people like nature and tourism even in their country. Slovak people really like hockey and football! :)
Safety in  Slovakia
CON: Crime in general
Slovakia is a quiet safe country but of course a person shall be careful. Do not leave your bags open, or car open, pay attention to your property. Lock your appartment, car, bike, etc. Be aware of strangers. Just follow the rules of instructions for general attention.
Working and doing business in Slovakia
PRO: Business in Slovakia can be interesting
Slovakia is very open to new business and is preparing new legal acts that could bring some tax relief to new investors. The very important is a type of your businessplan. Slovak people like new things so if you have good ideas to  make business with a business plan interesting for Slovakia, then your business will grow fast.  By living in Slovakia you will quickly find out what could be useful for the market – what type of service or product. The most open possibilities to make business are in capital city Bratislava, or bigger town where more tourist or businessmen come such as Bratislava, Košice, Žilina. It very depends on type of activity.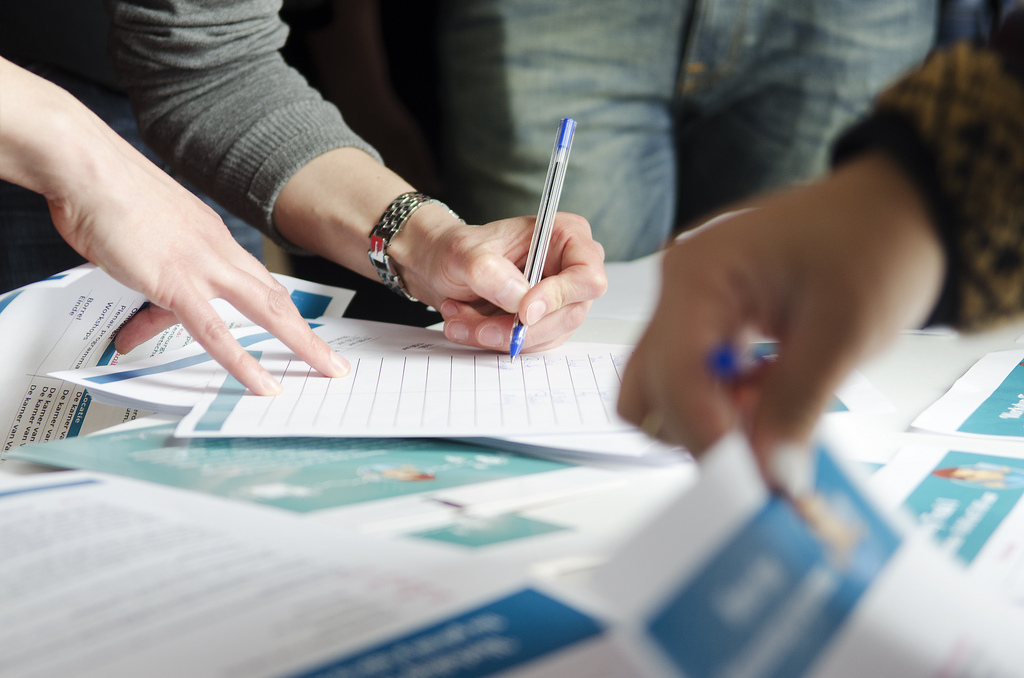 CON: Hospitality in Slovakia 
Services in hospitality in bars, restaurants, and hotels should improve. Slovakia still has to learn a lot in a relations  towards customer – client. Many times it happens that you are being charged for few services what is usually for free abroad and should be considered as an added value or bonus.
Cost of living in Slovakia
PRO: The cost of living in Slovakia is good
For expats the cost of living in Slovakia is good. Prices in Bratislava are higher than in the remaining part of Slovakia because its residents have greater purchasing power compared to the other part of Slovakia.
Pros & Cons Living in Slovakia
We are glad to provide you our services.