Banská Štiavnica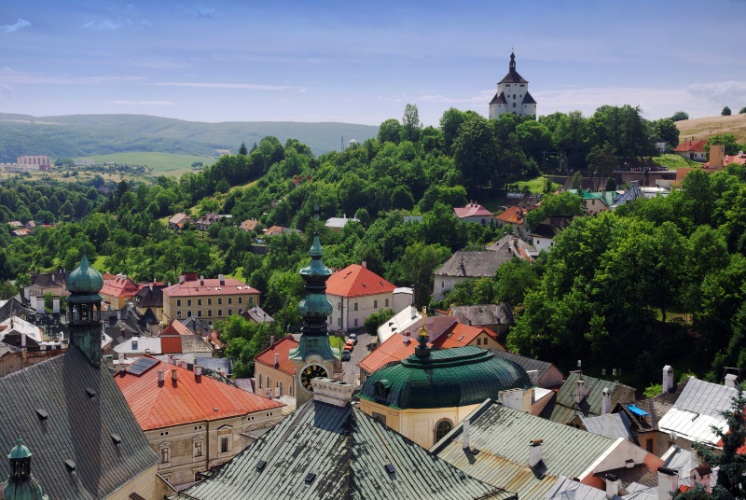 The Historic Town of Banská Štiavnica and the Technical Monuments in its Vicinity is an outstanding example of an important mining settlement that has developed since the Middle Ages. The property's distinct form was created by the symbiosis of the industrial landscape and the urban environment resulting from its mineral wealth and consequent prosperity.
Located in the mountains of Štiavnické Vrchy, this extensive property covers a total area of 20,632 ha and includes the urban centre of Banská Štiavnica as well as the surrounding landscape featuring vital relics of the mining and metallurgical activities of the past, especially gold and silver. Most of the mining resources are located outside the urban area but within the Štiavnické Vrchy Protected Landscape Area.
Levoča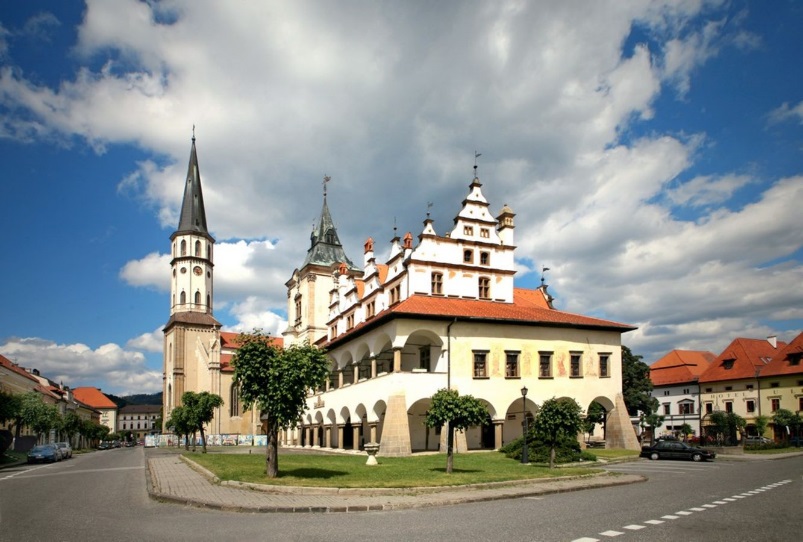 Levoča, Spišský Hrad, and the associated cultural monuments is one of the most extensive groups of military, urban, and religious buildings from the late Middle Ages and early Renaissance in Eastern Europe, the Romanesque and Gothic architecture of which has remained remarkably intact in Spišský Hrad, Spišské Podhradie, Spišská, Kapitula, and Žehra, together with the urban plan of Levoča.
 Vlkolínec
Vlkolínec, situated in the centre of Slovakia, is a remarkably intact settlement of 45 buildings with the traditional features of a central European village. It is the region's most complete group of these kinds of traditional log houses, often found in mountainous areas.
Vlkolínec is a community forming an administrative part of the town of Ružomberok. It was historically referred to as a "street" of Ružomberok, yet is situated about 7 kilometres from the town itself, in the mountains of the northern part of central Slovakia. It is a remarkably well preserved rural medieval settlement featuring wooden architecture typical of hillside and mountain areas. Its layout, defined in part by the hilly terrain of the mountains of Veľká Fatra, features log houses situated on narrow lots with stables, barns and smaller outbuildings in the rear.
What other places in Slovakia are under UNESCO protection?
We are glad to provide you our services.