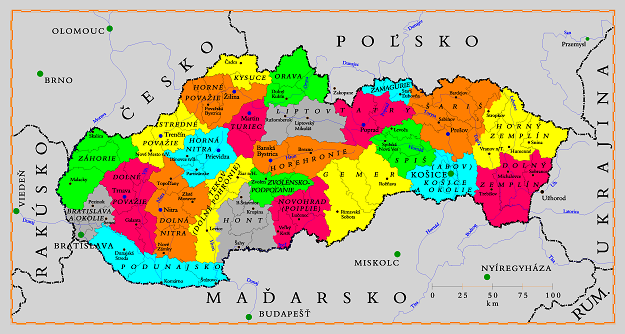 Even though Slovakia does not have a sea, it has its rivers and lakes where you can enjoy your free time. If you want to make more interesting your stay in Slovakia try a trip by boat. We just to want to bring some ideas where you can try a boat trip in Slovakia.
1) Bratislava- on the river Danube
You can get by boat from Bratislava to Devin castle or Čunovo. At Devín you can visit the castle, enjoy sun, eat some good food and drink good wine. Read about what you can see in Bratislava.
Čunovo is located in the southern area near the Hungarian border. It is located close to the Gabčíkovo – Nagymaros Dams. The season starts on April 29 and finishes at the end of October. More information here.
2) Piešťany – on the river Váh
Piešťany is one of the Slovak places with the sunniest days during a year. This town was always open for tourism due to is thermal spa. Except spa this town offers you a boat trip on the river Váh.
3) By Boat on the Slovak sea – Zemplínska šírava
You can also try the Slovak sea in the east of Slovakia.
Zemlínska Šírava is located in the eastern Slovakia. It is an important tourist destination in summer for all lovers of water and water sports. Zemplínska Šírava- the Slovak Sea- is very important also for industry as a water resource.
4) Liptov – Liptovská Mara
Enjoy a boat trip not only on the sea but also on Liptovská Mara. Take your friends, drink, some food and go to Liptov!
5) In case you are not sure about your boat trip you can visit the national park Pieniny where you can travel on running the rapids of the Dunajec on wooden rafts amidst the wonderful natural scenery of the Pieniny National Park. The 9 km-long route leads from Červený Kláštor down to the village of Lesnica, and the run lasts 70-90 minutes. To liven up the programme it is possible to hire a Goral music ensemble to play at a camp-fire session while a ram roasts on a spit or goulash is prepared. The rafting season begins on April 15th and ends on October 30th, with regular journeys from 9 a.m. to 5 p.m. every day.
Trips by boat in Slovakia
We are glad to provide you our services.