If you are looking for the best of the metropolis of Eastern Europe, in Slovakia there are only two so-called Metropolis Bratislava and Kosice away across the Republic. Bratislava is very close to Vienna, and if you want to do active shopping Bratislava is the right location. If you are not looking for shopping, but more of Slovak origin and nature……visit Central and Eastern Slovakia. Even Kosice is properly connected to the motorway and it's close to Poland, Ukraine and Hungary. Choose your stay and the list of cities you visit based upon what you look for, or your hobbies.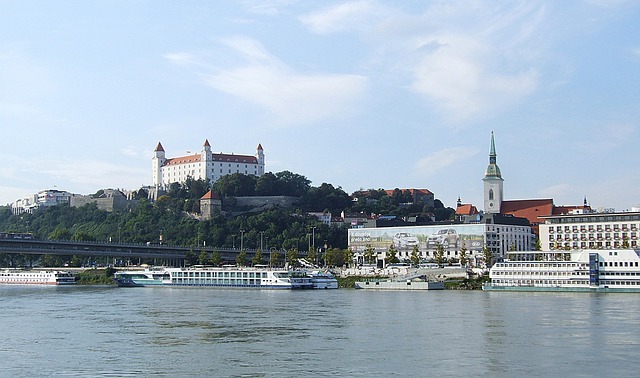 How can you get to  Slovakia? by plane- by lowcost airlines- that will take you to Bratislava Poprad and Kosice.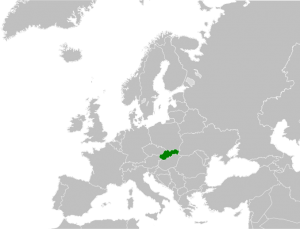 Free time in Slovakia: Slovaks can enjoy and have fun! They love fun, and culture, folklore and mountains. For those who like culture, we recommend to visit the Slovak National Theatre, Slovak Philharmonic, opera, ballet and concerts. Slovak mountains (the High and Low Tatras, Tatry and others) are a paradise for skiers but overall for tourists and visitors of different ages.
Real Estate: real estate prices in metropolitan Slovakia varies from a one-room apartment from € 70,000 – € 80,000, and appartment with three bedrooms, approximately 130 thousand euros, while in smaller towns it is much less.
A bungalow or a nice cabin in an attractive tourist destination you can purchase for the price of 35,000 euros, such lodge or hotel can be yours for € 160,000.
In case that you decide to buy or rent an apartment or cottage, please contact us!
Healthcare and other services:
If you have other questions about services in Slovakia, or you need advice where to go or what to do in Slovakia, please send us an email.
We will inform you in our next articles about services in Slovakia, as well as about  healthcare in Slovakia. There is a high request for medical tourism in Slovakia at proffesionals for good price and quality, as well as for other services. We are here for you.
We are glad to provide you our services.