From time to time we will inform you about the UNESCO heritage in Slovakia – Treasures of Slovakia ( castles, historical monuments, caves, etc) registered on the list of UNESCO under its protection. Here are some of them. All of these beautiful places are a good inspiration also for movie makers. Many of these UNESCO treasures are situated in the eastern part of Slovakia full of beauties.
is one of the largest castles in Slovakia, Spiš castle is an exceptional example of mediaeval fortification architecture. The castle belonged to Árpád and Anjou dynasties in the 13th century.  Spiš castle singled itself out as one of the strongest castles in the region during the 13 th century. It was included on the UNESCO World Heritage List in 1993. It is one of the biggest castles in central Europe and one of the most  favourite among tourists.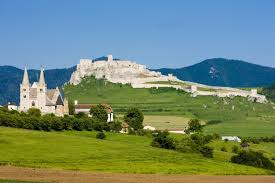 Dobšinská ľadová jaskyňa ( Dobšinská Ice cave)
The ice in the cave was formed during the Ice age, beside a massive underground lake, permanently frozen and holding an estimated 110,000 cubic meters of ices.  Since the 19th century when Dobšinská became the first cave to be electrically illuminated visitors have been able to delve about 500 metres into the mountainside to two main halls beside the lake. There in a year round temperature of about -1°C, they can stop, gasp and shiver.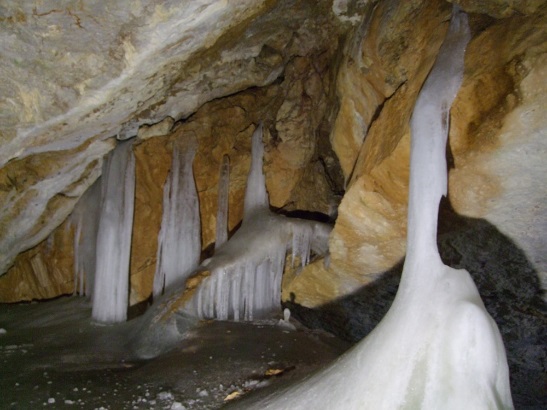 Ochtinská aragonitová jaskyňa ( Ochtiná Aragonite Cave)
Rich white formations make the Ochtinská Aragonite Cave unique not only in Slovakia but also in the world. The formations are from aragonite, a white /brown calcium carbonate material formed only under specific chemical and climatic conditions in a closed underground space. The cave was discovered in 1954 by  a geological expedition.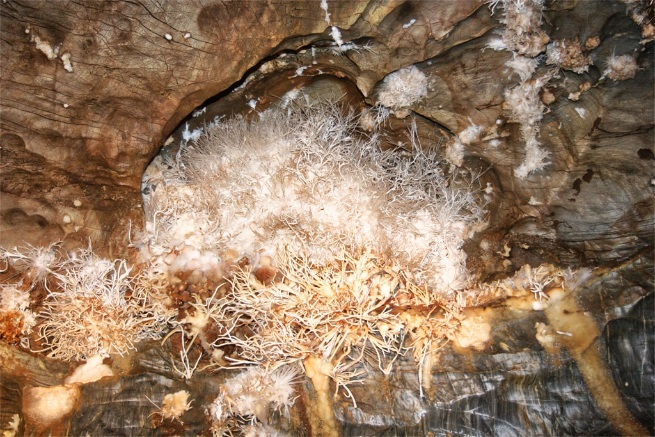 The oldest preserved document of  town of Bardejov is from 1241. Many remarkable sites including the  basilica of St. Aegidius, the compact Jewish quarter and the town´s  fortification have survived to remind us of the rich history of Bardejov.  It remains  as well preserved example of a fortified mediaeval town and was included in the Unesco World Heritage list in 2000.
I. UNESCO heritage in Slovakia – Treasures of Slovakia
We are glad to provide you our services.