Terchová is one of the best known villages in Slovakia as it is the birthplace of the renowned outlaw Juraj Jánošík. ( Slovak national hero and defender of poor people) The village is located in Žilina region- northern part of Slovakia.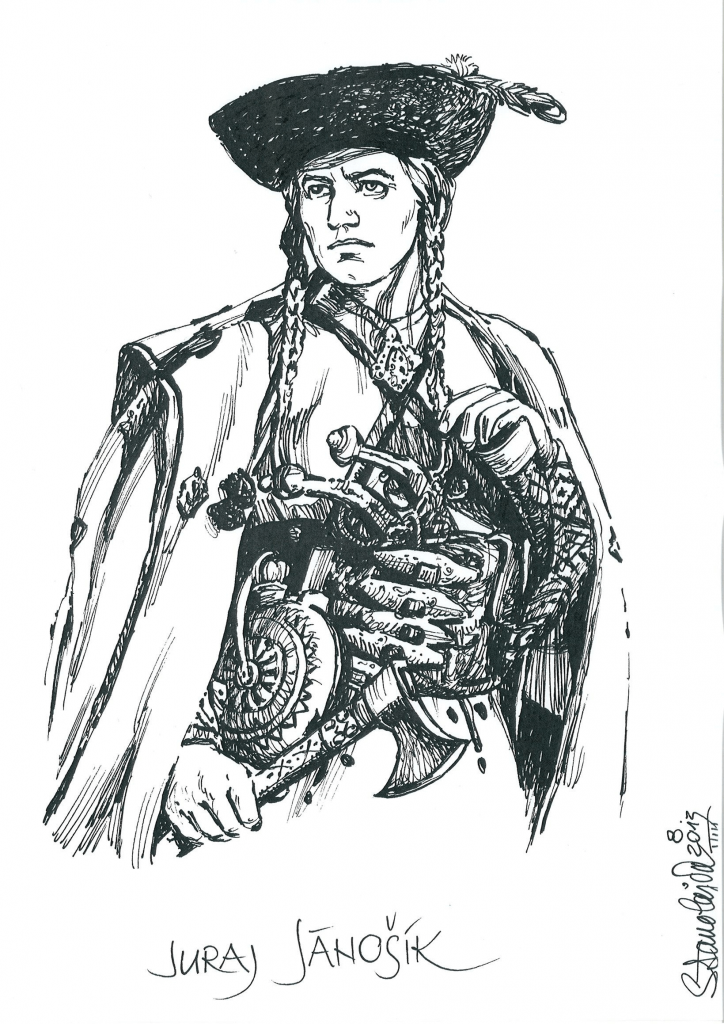 The village was established in 1580, but the area was inhabited even before its establishment. Originally a Vlach settlement from the period of Vlach colonization, it slowly began to change to an agricultural settlement, as many new settlers in the 17th century came to the village.
In the 19th century, several droughts and plagues depopulated the village, as many emigrated to the US, Canada and Argentina.
Near the end of World War II, half of the wooden part of the village was burned down. During the first post-war years, it was reconstructed as part of two-year plan.
In 2013 Music of Terchová was inscribed on the UNESCO's Representative List of the Intangible Cultural Heritage of Humanity. offer demonstrations of the cheese -making process
Today many chalets and cottages around Terchová offer demonstrations of the cheese making process.
It is very often visited by tourist all the year round for hiking, breathing fresh air and relax.
We can send you more info about our national hero Jánošik ( Slovak Robin Hood), just send us your questions.
We are glad to provide you our services.