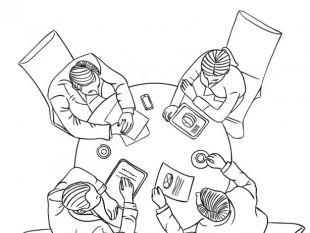 There are many ways of making business in Slovakia, one of them is establishing an organizational branch. If you have your company abroad but you are not interested to set up a limited liability company in Slovakia nor to be a sole trader, you can set up an organizational branch in Slovakia.
Foreign legal entity is entitled to set up a company or its organizational branch in Slovakia or participate with its share in a Slovak entity. Regarding this, foreign entities have same rights as Slovak legal entities.
The organizational branch of your company in Slovakia must be registered at the Slovak Commercial register. In order to properly set it up we would need this information from you:
– object of your business,
– person who shall be nominated as a responsible person for the organizational branch in Slovakia,
– criminal record of the executive of the mother company and the criminal record of the responsible person of the organizational branch,
– estrait of the Commercial register of your mother company that shall be officially translated to Slovak language.
The registration process of your Slovak organizational branch shall not last longer than 10-15 days.
You do not have to pay up any basic capital, only the fee for registration and you do not have to attach any declaration from Tax Office.
What is the further purpose of your business? Do you need any research about the market in Slovakia? Feel free to contact us.
Do not forget to register at the Tax Office to get your tax ID. In order to register for VAT be ready to submit a well prepared business plan including information whether you will hire any employees or not, or any contracts on future collaboration. The process of getting VAT number can last at least 30 days.
For further information send us your questions.
Organizational branch of your company in Slovakia
We are glad to provide you our services.